Images for Box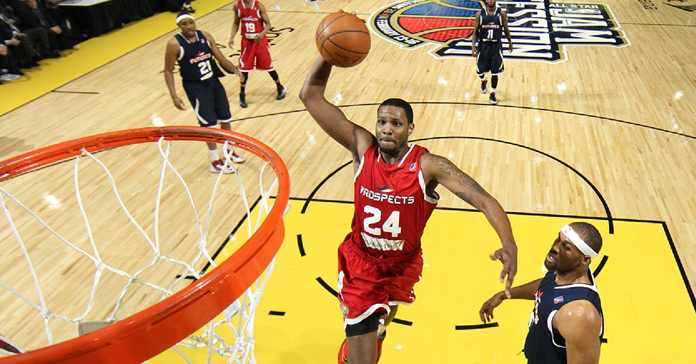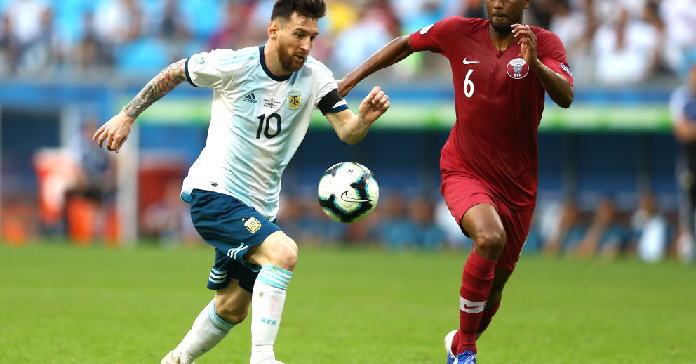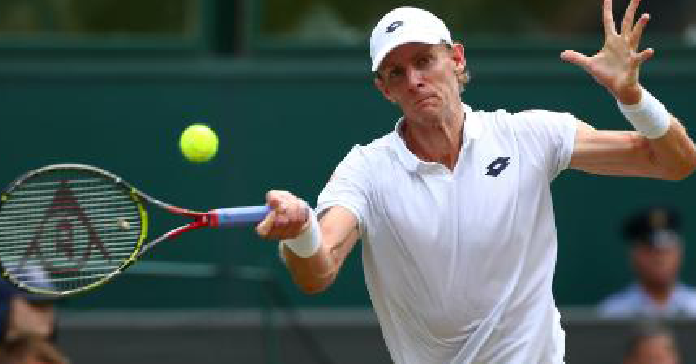 Badminton
This sport is played with racquets and an object made of feathers
Cricket
An outdoor sport played using bat and all.
Football
Two teams play this sport by kicking the ball.
Hockey
in this sport the teams use a hooked wooden stick to tackle the ball.
Basketball
in this sport point is scored by throwing the ball into the hoop
Boxing
people throw punches at each other In this sport
Lawn tennis
It is played between 2 or 4 players with a ball and racquets.
Volleyball
In this sport the ball is hit with wrist and hands.